PRODUCT

A masterpiece that represents our store, using 100% "Budo Sansho," which is said to be the pinnacle of Wakayama Prefecture's sansho.
For eel and grilled fish,
as well as salads.

Yuzu flavor blended with "Ichimi" (domestic cayenne pepper).
A single shake spreads the scent of Yuzu,
enhancing the flavor of the food even more.
It is recommended for Nabe (hot pot) and miso soup.

Shichimi (7 types of peppers blended together)
With the spiciness of chili and fragrant sesame flavor,

Grown in Coral Island, Kikaijima
Made with domestic chili peppers rich in minerals.
It is both bitter and sweet.
We are proud of its rich flavor.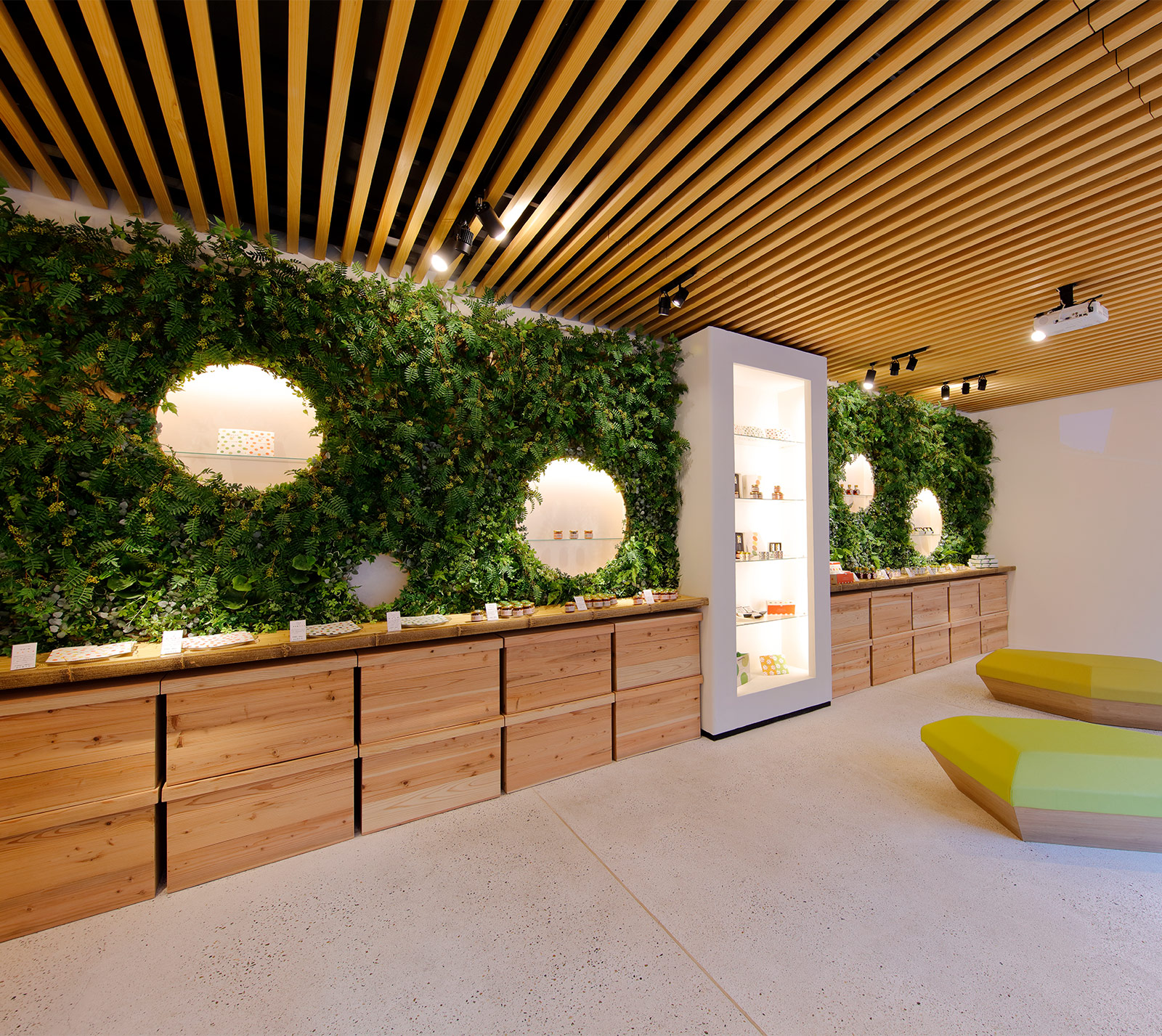 A versatile broth based on 12 types of bonito, dried mackerel, mushrooms, and vegetables. For udon, soba, hotpot, and simmered dishes. You can easily make it by just adding it to boiling water.

160g / 980yen

Rice crackers sprinkled with  powdered sansho pepper. It has a refreshing flavor and a tingling aftertaste. Can be had as a snack, but best eaten alongside alcohol.

70g / 500yen

A collaboration package of the traditional "Kadohama Sesame Tofu" and Hirano Seishoan "Shichimi Paste". Adding shichimi paste to sesame tofu makes it even more delicious.

5 pieces of sesame tofu, 70 g of shichimi paste 70g/1,780yen